Events & Readings
I am available for readings and events. Â Contact my publisher, Miette at Whiskey Tit, for more.
Upcoming Readings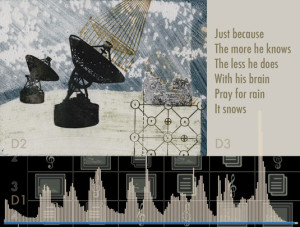 36 TRANSITIONS is up at The Ink Shop, in Ithaca. This a collaborative, multi-media exhibition created by graphic artist Craig Mains, musician Billy Cote and me.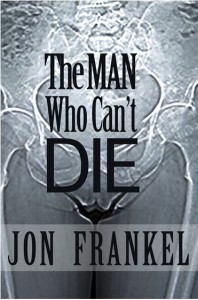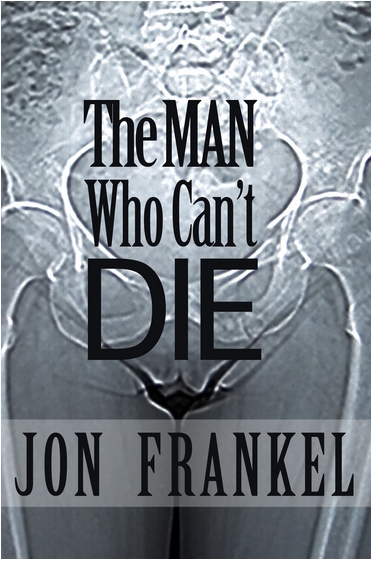 On November 15th, there will be a Whiskey Tit extravaganza! That's right, an extravaganza in Portland, Maine, at The Space Gallery. I will be reading with Joey Truman and Keith Dunlap. Joey will also be performing music with his band Wet Dream Machine. It should be a lot of fun, please come!